Nothing in the forest lives without the forest dying, what part of yourself must die off to generate new growth to live?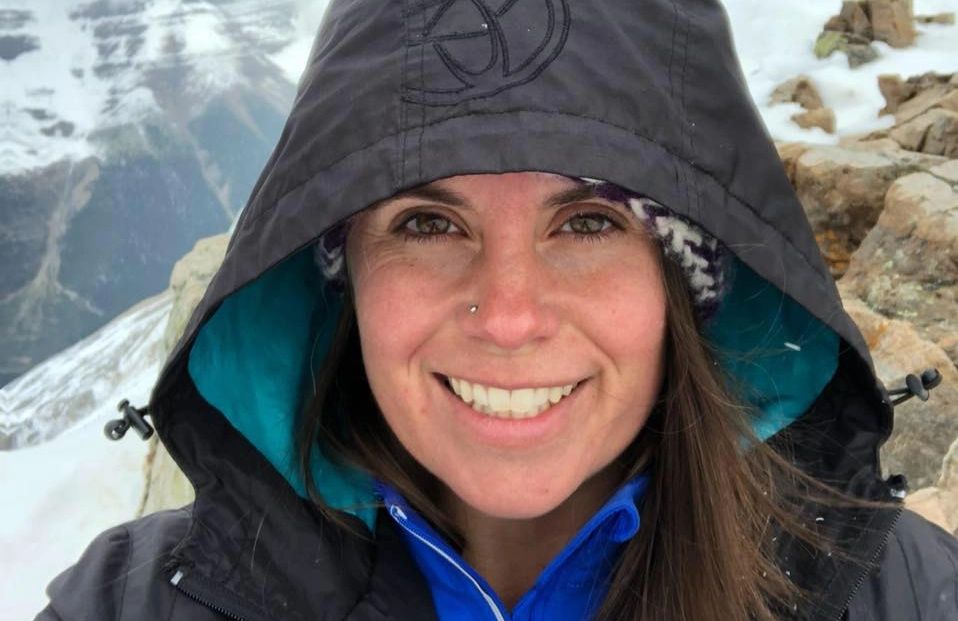 I'm Jill!
I am an advocate for retreating, recovery, growth, self-discovery, education and professional adversary of stagnancy, complacency and failure. I dedicate my life to reaching individuals and helping them transform their relationships, businesses, habits, life paths, and connections to God.
May 31-June 2 (private men's retreat)
June 21-23** (private group Many Colors of Courage - Cancer group and friends)
 **Women Only in Field, BC (just 2.5 hours west of Calgary)
Questions - email me at jill@jilldrader.com if you want to be on the list!